Fast Delivery
Expert Advice
Exclusive Deals
Why use AES Food Equipment?
AES Food Equipment is a trusted provider of food equipment and installation services in the UK, built upon a solid 40 year reputation in the meat industry. We are now a comprehensive food equipment solution provider, our clients depend on us for all their food production needs, with access to specialised equipment at competitive prices.
Our team and suppliers comprises of industry experts in food factory design and operational workflows, ensuring market leading advice and support for larger projects. Don't hesitate—reach out to us today for exceptional guidance on your next food factory project.
Learn more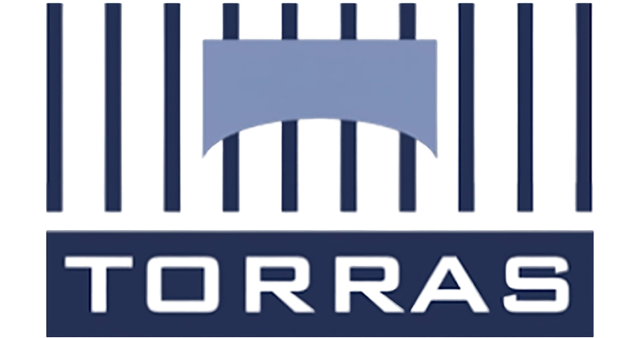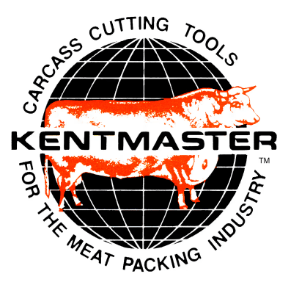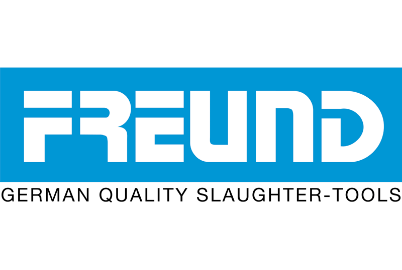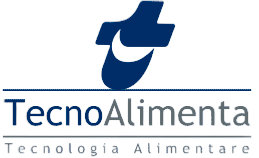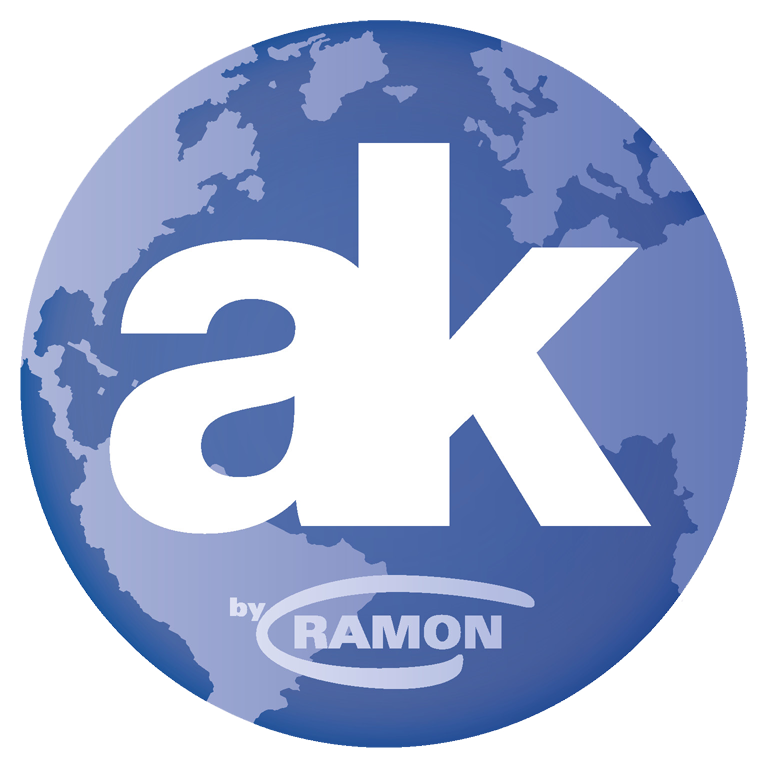 Exclusive & Preferred Partner
At AES, we take pride in being an exclusive or preferred distributor for some of the world's foremost food production and hygiene equipment manufacturers. Searching for a specific brand? Explore our diverse selection of products organised by brand right here.
Shop by brand
How To Buy From Us
Order with ease! Quickly shop in-stock items or create a custom quote List.
Shipping outside the UK? Get a tailored quote with delivery costs and estimates.
Shop Now
Our Services
With a focus on the food factory industry, we offer a comprehensive range of services including equipment supply, installation, and ongoing support. Our tailored solutions are designed to optimize your food factory operations.
"Efficient and Professional Service"
Enquiries and orders are always dealt with quickly and professionally. AES offer a great service in our field of work.
Shotts Abattoir
"Customer-Oriented Excellence"
AES are a very customer orientated business. Their product knowledge is excellent, and they are very easy to deal with. We would thoroughly recommend them.
Wishaw Abattoir
"Gratitude to Kyle and the AES Team"
Many thanks to Kyle and the AES team for their outstanding knowledge of the business. Their helpfulness and fast delivery are exactly what our industry needs today. I eagerly anticipate future dealings with AES.
J&J Farmers
"Exceptional Service and Solutions"
I have found AES to be very helpful and friendly. They provide a great service, which in my eyes is second to none. I have them able to beat a lot of their competitors on price and quality. They have also provided me with great problem-solving solutions, and I look forward to using them again in the near future.
Woolley Bros
"Delighted with Our Meat Rail"
We got our meat rails up, very chuffed with how it turned out, and just had our first delivery to the chill and the hauliers loved it to. Thanks for all your help with this.
Michael Shannon
"Brilliant Service, Rapid Delivery"
AES offers absolutely brilliant service. Our meat hooks arrived quickly, perfectly packed and ready for use. Many thanks to the AES team for their dedication and efficiency.
Website Order
"Comprehensive Range, Custom Solutions"
AES provides an extensive array of equipment and showcases professionalism and pleasant engagement. We have procured standard equipment, like saws and loading arms, along with spare parts at good prices and delivery schedules. Remarkably, they sourced quality replacements for our obsolete rail system competitively. Their collaborative approach, evidenced by a customised stun box tailored to our needs, is commendable. Highly recommended.
Graham Devoy
"Outstanding Rail System Solution"
Thank you for all your help with our rail system. We are really pleased with it.
Middlewick Farm
"Exceptional Repair Service"
AES Food Equipment's efforts in repairing our stimulators are highly appreciated. Post-repair, we've tested both pieces of equipment and are thoroughly satisfied with the standard of workmanship. The team's commitment to delivering quality solutions truly stands out.
WWE Engineering
"Long-standing Partnership of Excellence"
Our company has been dealing with AES for roughly 30 years, fostering both a personal connection with the Savage family and a strong, solid working relationship. We rely almost exclusively on AES for all our abattoir and sundries needs. Their professionalism in practical and technical aspects, competitive pricing, and helpful attitude stands out. It would be challenging to find a company as experienced and supportive as AES.
Simon Rowley