Elpress Sole Disinfection and Hand Disinfection – DZW-HDT
The DZW-HDT does two things at the same time: it cleans the soles and disinfects the hands. The rotating brushes are automatically humidified. The hand disinfection is regulated by sensors. Spray nozzles above and underneath the hand ensure a good atomization of the disinfectant. After the hands have been disinfected, the turnstile will be released and one can proceed to the next room.
Lead Time Estimated Delivery:
19/01/2024
(UK Shipping Only)
Fast Delivery

Expert Advice

Exclusive Deals
Features & Benefits
Easy-to-clean
Ergonomic design
4-year warranty on brushes
Adjustable two-sided chemical dosing
Chemical level indicator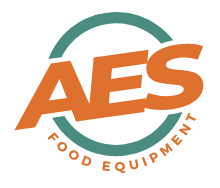 Delivery & lead times
We do our best to deliver within the lead times listed above. Although if you have any specific requests, please get in touch and we can see what we can do.
For international shipping, lead times may vary.

Fast Delivery

Request a quote for
international shipping