Elpress Automatic Walk Over Sole Wash – DZW
Automatic Walk Over Sole Wash. Due to the low step of just 175 mm, the DZW is ergonomical to use. The brushes are automatically humidified and activated by means of sensors. This ensures that energy consumption remains low
Lead Time Estimated Delivery:
10/01/2024
(UK Shipping Only)
Fast Delivery

Expert Advice

Exclusive Deals
Features & Benefits
The DZW uses the right amount of chemicals, thanks to the sensors
The splash protection prevents the space around the DZW becoming a mess
Reduced risk of infection
Thrifty with chemicals
Sensor-controlled dosing
Chemical level indicator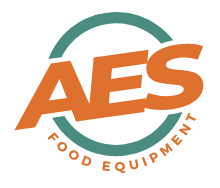 Delivery & lead times
We do our best to deliver within the lead times listed above. Although if you have any specific requests, please get in touch and we can see what we can do.
For international shipping, lead times may vary.

Fast Delivery

Request a quote for
international shipping