Elpress Automatic Sole & Manual Boot Wash – ELZW
By placing the sole of the shoe on the brush, while holding the handle at the same time, your shoes are cleaned quickly and efficiently
The ELZW works via a sensor on the grip
The unit is compact and therefore fits easily in smaller spaces
By means of the hand brush the shafts can be cleaned as well
Lead Time Estimated Delivery:
22/01/2024
(UK Shipping Only)
Fast Delivery

Expert Advice

Exclusive Deals
Features & Benefits
4-year warranty on brushes
Free choice of chemicals
Fast and effective cleaning
Thorough cleaning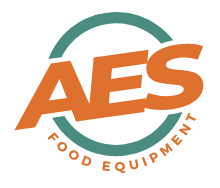 Delivery & lead times
We do our best to deliver within the lead times listed above. Although if you have any specific requests, please get in touch and we can see what we can do.
For international shipping, lead times may vary.

Fast Delivery

Request a quote for
international shipping