Elpress Apron Wash SWP-1000 with Boot Wash
Apron Wash with Boot Wash
The apron cleaner is suitable for manually cleaning aprons using a practical brush with water supply and spray gun
The aprons are hung on the fixing points on the wall
Boots can be automatically cleaned by using the built in sole cleaner
Lead Time Estimated Delivery:
05/01/2024
(UK Shipping Only)
Fast Delivery

Expert Advice

Exclusive Deals
Features & Benefits
Stainless steel
Adjustable feet
Compatible with all apron sizes
Universally applicable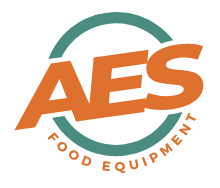 Delivery & lead times
We do our best to deliver within the lead times listed above. Although if you have any specific requests, please get in touch and we can see what we can do.
For international shipping, lead times may vary.

Fast Delivery

Request a quote for
international shipping