Elpress Tray Washer – EKW2500
ELPRESS TRAY WASHER – EKW2500
Elpress industrial washing systems clean load carriers, crates, pallets or boxes. This means dealing efficiently with costs and the environment; our systems are thrifty with water, energy and cleaning agents, without making concessions to the cleaning itself. Moreover, our installations are user-friendly and ergonomically responsible. The Elpress washing systems are of proven quality.
Lead Time Estimated Delivery:
02/02/2024
(UK Shipping Only)
Fast Delivery

Expert Advice

Exclusive Deals
Features & Benefits
External Dimensions (WxDxH) 3390x1231x1600mm
Max Capacity 400 per hour
Max Tray Width 600mm
Tray Height 70-300mm (400mm option)
Water Tank Capacity 300 litre
Pump Size 5.5kW
Electrical heating 20kW
Options available at additional cost:
Dosage pump for rinse aid
Increase heating element to 30kW
One man operation
Input and output tables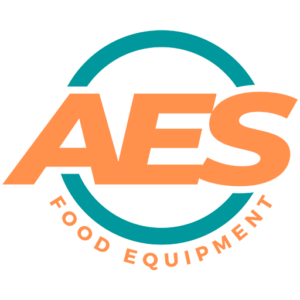 Delivery & lead times
We do our best to deliver within the lead times listed above. Although if you have any specific requests, please get in touch and we can see what we can do.
For international shipping, lead times may vary.

Fast Delivery

Request a quote for
international shipping