Fast Delivery

Expert Advice

Exclusive Deals
Features & Benefits
Ergogrip butcher knives are specifically crafted for use in professional butcher shops and meat processing facilities. They are made to a high specification, featuring ergonomic designs for optimal comfort and performance. The blades are constructed from high-quality, durable stainless steel that is able to withstand the rigors of heavy-duty butchering tasks.
These knives are perfect for precision cuts and slicing through meats with ease. The unique design of the handle ensures a secure grip, reducing the risk of accidents in fast-paced work environments. Invest in a set of Ergogrip butcher knives for your professional kitchen and experience the difference in quality and performance.
PRODUCT CODE: 8238526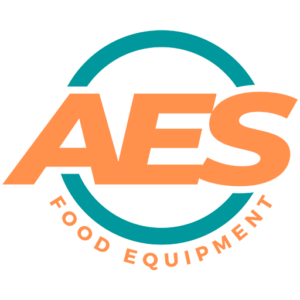 Delivery & lead times
We do our best to deliver within the lead times listed above. Although if you have any specific requests, please get in touch and we can see what we can do.
For international shipping, lead times may vary.

Fast Delivery

Request a quote for
international shipping