Butcher Hand Saw 18″
Butcher Hand Saw 18″ (45cm)
Precision alignment from grip to tip
Cuts smooth, clean, and effortless.
Professional Butcher Hand Saw, a must-have tool for both seasoned butchers and culinary enthusiasts. Designed to meet the rigorous demands of a professional environment, this butcher hand saw combines durability, precision, and ease of use, making it an essential addition to your meat preparation equipment.
Lead Time Estimated Delivery:
30/11/2023
(UK Shipping Only)
7 in stock
Fast Delivery

Expert Advice

Exclusive Deals
Features & Benefits
This 45cm Butcher Hand Saw is an indispensable tool for any meat processing tasks. Ideal for cutting through bones, portioning large animals, and slicing through various meat joints including poultry, lamb, game, and fish. The saw features a removable stainless steel blade for easy maintenance.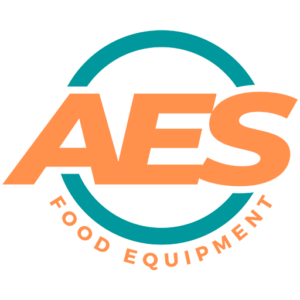 Delivery & lead times
We do our best to deliver within the lead times listed above. Although if you have any specific requests, please get in touch and we can see what we can do.
For international shipping, lead times may vary.

Fast Delivery

Request a quote for
international shipping