Fast Delivery

Expert Advice

Exclusive Deals
Features & Benefits
Jarvis service technicians are available to provide FREE customer service, including equipment installation, service calls, and employee training.
The Model SER-04 is an electric saw suitable for production breaking and general purpose use on beef, hogs, sheep and veal.
Lightweight – 18.5 lbs (8.4 kg) for ultimate flexibility.
High speed for good cutting performance.
Common applications include:
Cutting forequarters, shank bones, primal cuts, aitch bones, brisket opening and splitting.
Meets national and international requirements for hygiene and safety.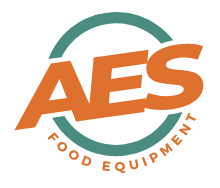 Delivery & lead times
We do our best to deliver within the lead times listed above. Although if you have any specific requests, please get in touch and we can see what we can do.
For international shipping, lead times may vary.

Fast Delivery

Request a quote for
international shipping